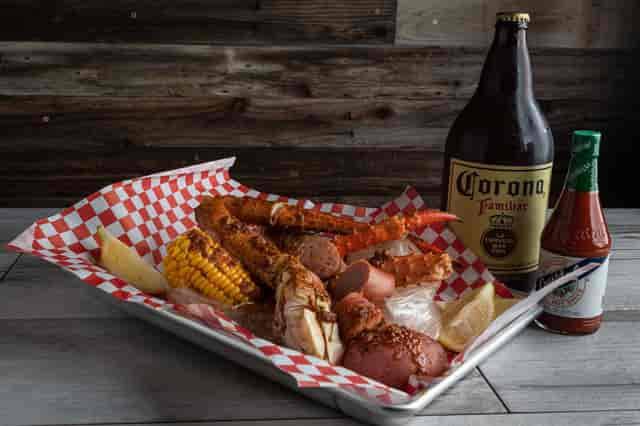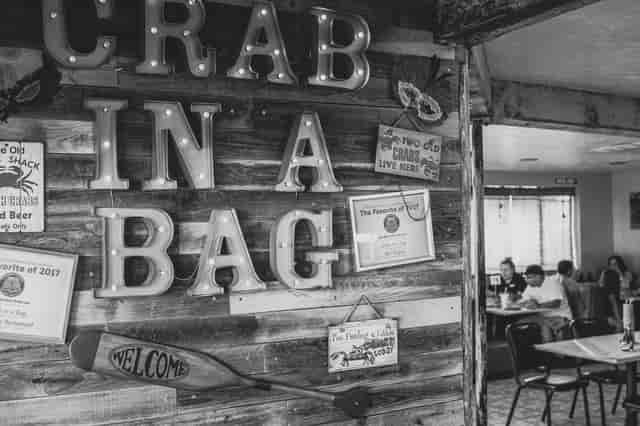 Crab in a Bag
A Unique Cajun Experience
Your Spot for Seafood
Our ultimate goal is to offer the city of Bakersfield and Kern County a unique culinary experience. The focus of our menu is a Cajun seafood boil with an Asian twist! Both our menu and overall dining experience are like no other in Bakersfield or Kern County. We pride ourselves on being the first Cajun Seafood restaurant in Bakersfield that offers a communal dining experience that can be shared with family and friends of all ages.
Bakersfield
1641 Union Ave
Bakersfield, CA 93305

We accept reservations for parties of 5 or more. Please call to make a reservation!
Hours
Tuesday - Sunday:
11:00 am - 9:00 pm